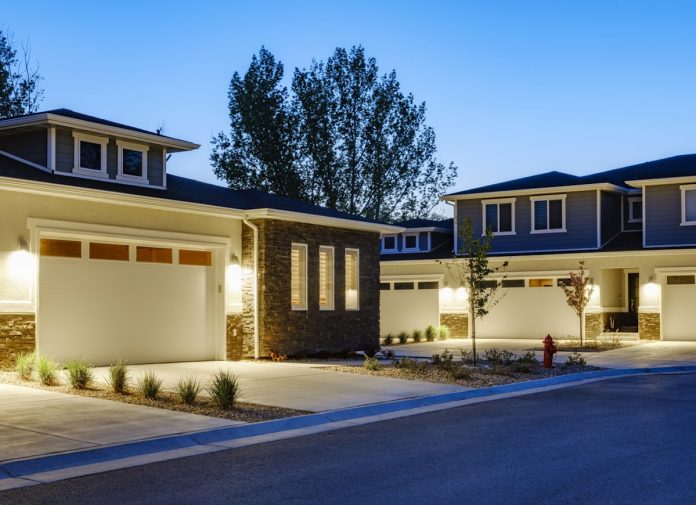 Thinking about buying a house out of state? Those living in New Jersey chose to move more often than residents from any other state according to MoneyWise.com, primarily for retirement, but whatever the reason you want to buy a house out of state, it's something that requires a lot more planning and logistics not to mention the higher costs. 
While technology advances have made it a bit more manageable than it was in the past, these steps to buy a house that's hundreds or even thousands of miles away can help make for a smoother transition.  new house for sale in Quarteira
Take Advantage of Google Maps
The Internet is a big help when it comes to researching neighborhoods to determine the best areas to buy. Plus you'll get a good sense of the communities and what they have to offer from proximity to good schools to your job, medical facilities, parks, shopping, dining, and more. 
Scope Out Neighborhood Safety
AreaVibes is a great site to check out as it ranks particular areas by zip code on multiple factors like crime, education, amenities, and housing. The crime score makes it easy to understand the top safety issues by revealing crime trends and showing how the neighborhood compares to national crime statistics. Another big plus is that this site also includes reviews about the community and any safety concerns firsthand. You'll be able to read stats on things like theft, property crime, burglary, rape and murder, assault, and violent crime.
Join Neighborhood or Town Forums
If there is a group forum on Facebook, Nextdoor and other social media sites, they can provide lots of insight into what the community is like, what residents are complaining and raving about, and much more. Join so that you can do some snooping and get an idea of what it might be like to live there.These groups are usually very friendly to newcomers and can answer questions about life in the town as well. 
Relocation Specialists
Another option is to hire a relocation expert. These professionals can be a huge help for out-of-state relocations. They can secure a storage space for excess household items, help with enrolling kids in school, finding the best long-distance moving company, supervising contractor work if you're having a home built, and even connect you to local service providers like a dentist, doctor, accountant, and attorney. Sometimes relocation services are free of charge when the company earns its money through third-party vendors like employers moving employees or real estate firms.
Hire an Expert Real Estate Agent
Do some research to find a good real estate agent that is based in the area where you want to move. If you have any connections there, ask for referrals. Another option is to take advantage of local neighborhood and city forums on social media and ask for recommendations. Once you have a list, interview the top three candidates to learn about their experience in the market and get a feel for their communication skills. Ask what their plan of attack will be for finding the home you want and pay attention to how well each agent listens to what you have to say.