About Dropbox vs Google Drive
Before we jump to Dropbox vs Google Drive competition, let us know more about these two components and know what they stand for. Well, Firstly, you will have to understand that in today's time, we all are dependent on the internet. Along with being dependent, we also share and store vital data and information in the online world. Many people fail to understand that online storage of data is highly crucial for our future. Slowly and steadily, we are shifting our world and work online, so giving importance to online storage and security should be our prime motive.
More Details
This is where Google Drive and Dropbox comes into play. Here, we are talking about cloud storage that is available to us. It is essential to understand both cloud storage's pros and cons in front of use and keep the various factors in place. In this manner, we can easily choose the best alternative that we have and make its best.
One has to keep in mind while keeping the cloud storage in mind that we will try to take into account as many factors as Dropbox and Drive; however, one can always disagree with our final verdict. Both of them are offering us more or less the same thing but with a few changes here and there.
Why the Comparison? 
Well, one may ask why are we comparing these two online storage facilities when they offer us the same thing. The answer to this is that they both are chargeable services, and they both have different price patterns and some different things to offer.
Dropbox and Drive both have their own distinct features to offer at a certain price amount. Hence, before putting our Money into online storage. One should know about what are the services these online storages have to offer. Moreover, it is also essential to know about their unique features and buy online storage that fulfils your needs.
About the Drive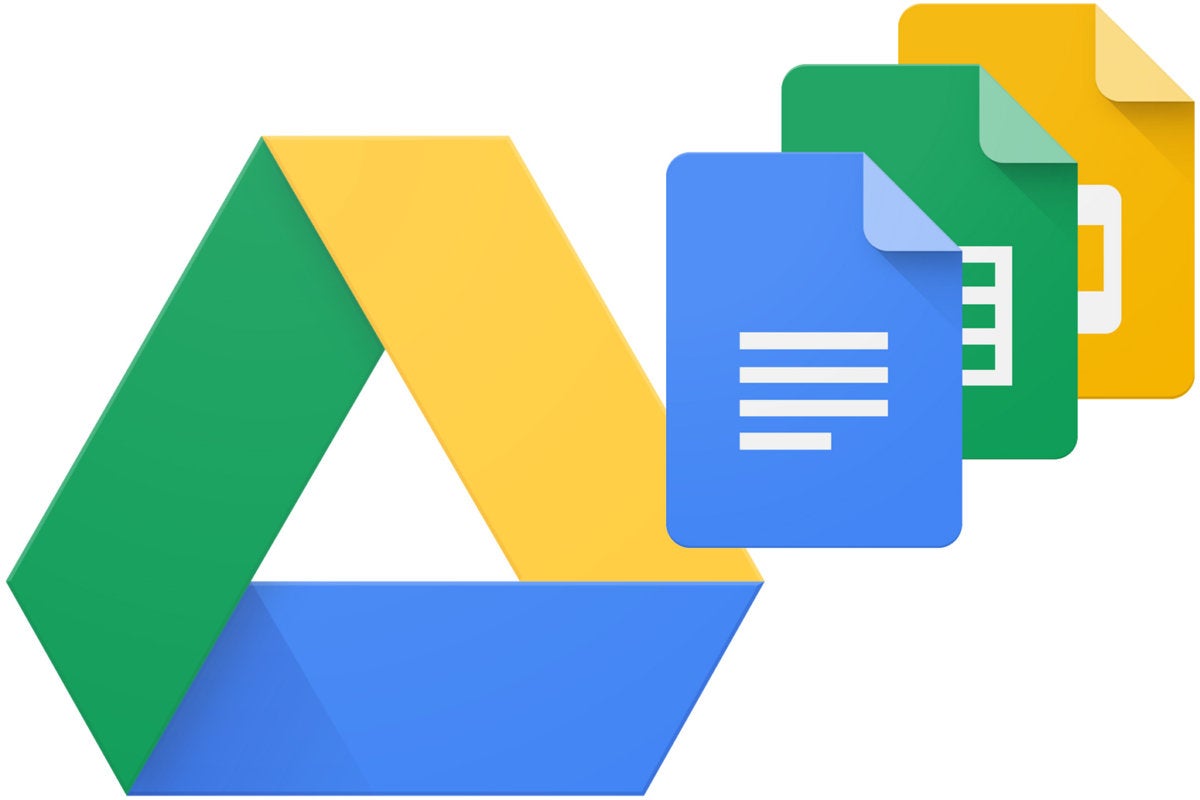 Source- www.computerworld.com
Well, we all have heard or used google drive at least once in our life. Whenever we are online and using the internet, we are somewhere or the other connected with google. Hence, one of Google's best things is that we can get linked with our Google accounts and features. Moreover, the mail ID, documents, pictures, and everything else are automatically related to this fantastic Drive. This makes Drive a little upper hand in the battles of Dropbox vs Google drive. However, there are some drawbacks, too, regarding this cloud drive that we will discuss later in the article.
Details of Dropbox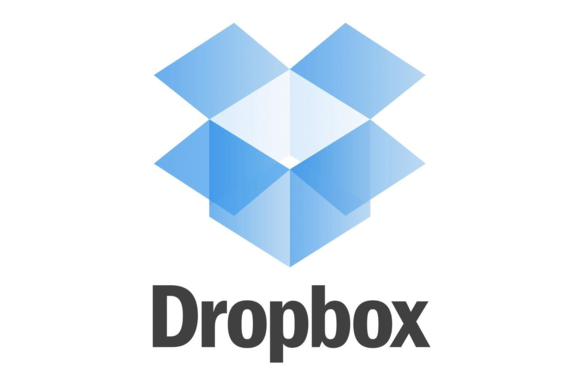 Source- www.pcworld.com
As we read earlier, in the battle of Dropbox vs Google, Google has got a slight upper hand in terms of the multiple functions and account segments that get linked with it. However, when it comes to Dropbox cloud software, it is one of the most sorted ones you can find!
Dropbox will not offer you tons of links up, but on the other hand, Dropbox is one of the most sorted software that you can find. The cloud storage that it has to offer is clean and straightforward. Dropbox offers minimum clutter so that you can easily access it. However, the prices also differ from Google drive. Here we will compare the various aspects of Dropbox vs Google drive to see which one is the best one for you.
Transfer Functions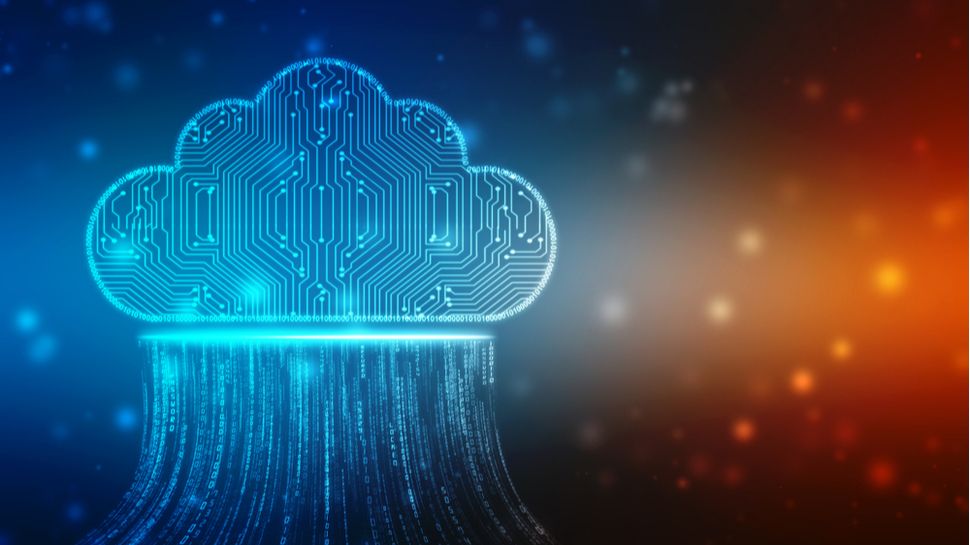 Source- www.techradar.com
The file transfer options in both the cloud storage applications are more or less the same. Both of them give you the liberty to share and transfer all the files you want to share. Be it pics, documents or anything else, both Dropbox and Google Drive have a seamless way of communicating them.
However, the significant issue here is that not many people use Dropbox not to be used to the interface and the functions. On the other hand, almost all of us are aware of how Google and its drive functions, so that will not take much effort to share. Even the contacts and the emails that you want to share with gets an instant link up when you are using google drive. In Dropbox, if both parties are using it, then there are no issues.
Space Issues 
One of the most important things that we need to know about these online cloud storages is how much space they can provide us with. Well, in terms of enormous space sizes, both of them will provide you with adequate space. However, one of the critical factors that will determine the space that you will be getting is Money. Or pack that you will be taking up. They both have different plans, and both offer more than 100GB of space if you tend to use the paid version. So, you can check the prices and their difference so that you can make the best call for yourself.
Interface 
When it comes to the interface and the flexible aspect of these cloud storage applications, dropbox will have a slight upper hand. This is because it is a simple app and gives out a simple cloud storing functions. Whereas on the other hand, google drive has a lot to offer and a lot of things are linked to it. Moreover, what you need to do is that check the software or systems on which these clouds storages can run. This will help you to form a better picture of Dropbox and drive. 
On System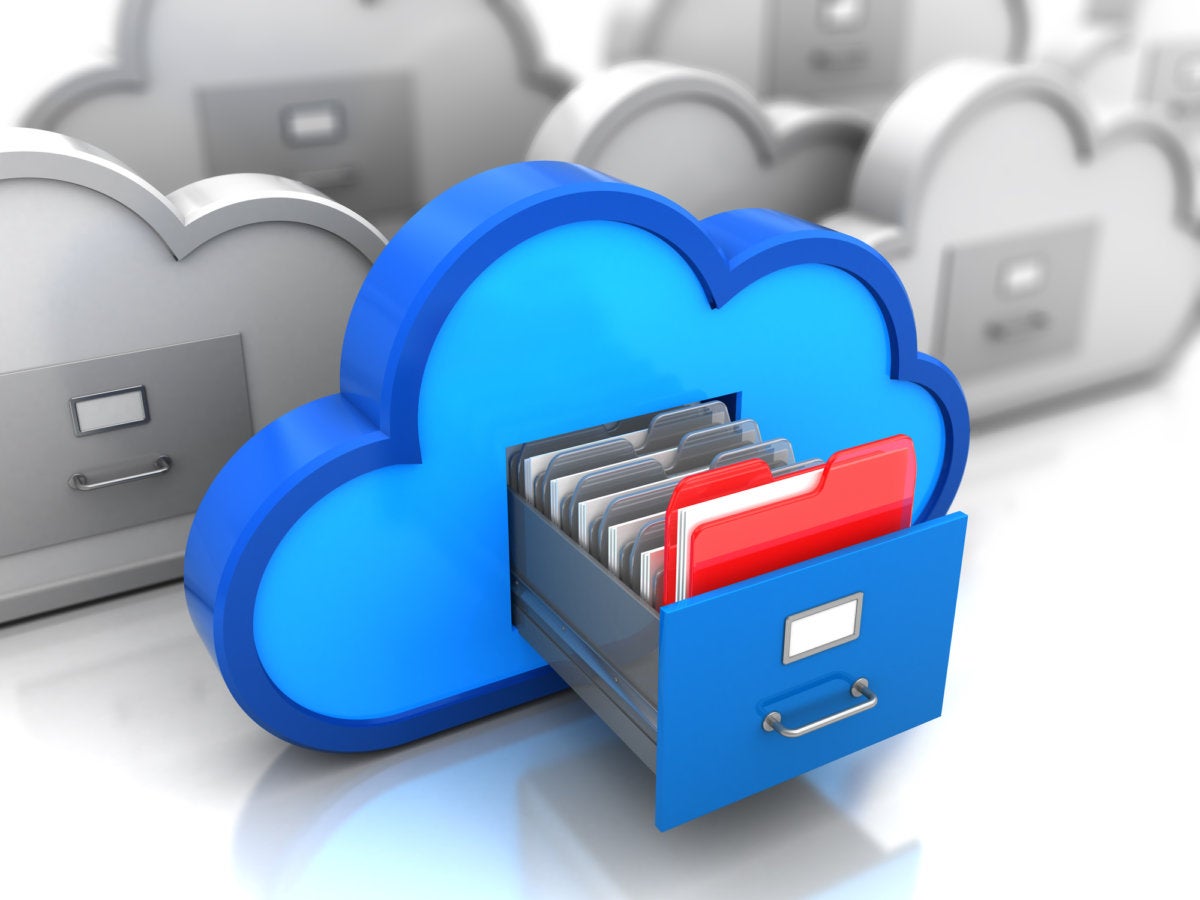 Source- www.pcworld.com
Before you make your final call in the battle of Dropbox vs Google drive, make sure to see how well these two applications are compatible with your system. These two cloud storage services have two major versions. One is the one that you can operate through the system, and the other one is for your Phone. Both the versions have a slight difference that you can see.
Phone Version 
Well, when it comes to the phone version, then obviously there is some slight difference that you may find. The difference will be in both of the Cloud Storage applications. There are various functions that won't work as smooth as the System version. This is due to the apparent reasons for space and a smaller interface. However, you can easily switch from the Phone to the System version in both the Cloud Storage applications. So this swap of PC and phone versions shouldn't be an issue.
Conclusion
We hope now you all are now clear regarding your pick in the battle of Dropbox vs Google Drive. Both of these cloud storages have their own pros and cons. Moreover, both of these cloud storage applications have their distinct payment systems. Ensure that you check the payment schemes in both Dropbox and Google Drive before making the final call.