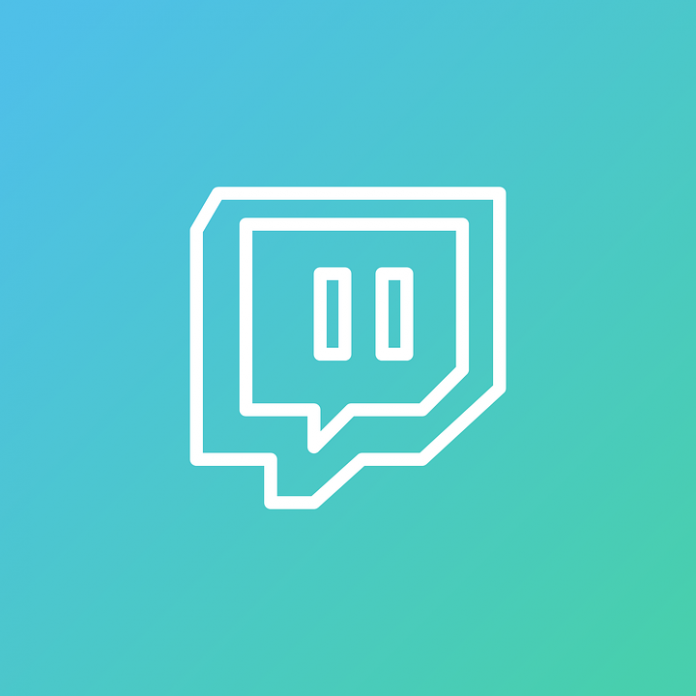 Gaming isn't just a hobby anymore.  The gaming community is expanding at a tremendous rate, and people of all ages are starting to get into games of different genres. In recent years, gaming has evolved from a fun-time activity to a medium to generate sustainable revenue streams for individuals.
New games are being released every day on numerous platforms so that they are accessible for everyone. Additionally, streaming platforms have also emerged that enable avid gamers to share their live in-game experiences with viewers. This has helped spur a whole new dimension of content creation in the gaming industry. Among these live-streaming platforms, Twitch has become extremely popular. 
League of Legends
League of Legends (LoL) is a multiplayer online battle arena video game developed by Riot Games. It was released back in 2009, and as of 2020, it has a 115 Million monthly active player count. League of Legends is one of the most popular streaming games, with over 25 Million hours of viewing time. Its community is always increasing, and the game provides new patches to keep players hooked on to it.
The esports tournament of LoL, also known as League of Legends World Championship, is one of the year's most anticipated gaming events. Each year the event has around 100 Million viewers, and the 2020 championship final had 1.8 Million concurrent viewers on Twitch. If you want to join League of Legends and you are struggling to climb up the ranks, you can buy an account from accountwarehouse.com right now to get a headstart.
Fortnite
Fortnite is an online battle royale video game developed by Epic Games. It was released in 2017 and is available on all platforms. Fortnite was one of the first few battle royale game to be released and is one of the most played ongoing games.  The game's Twitch watch time has always been over 30 Million hours every week.
Fortnite almost always beats LoL in terms of monthly viewership. This is because of the sheer number of streamers for Fortnite. Being such a popular game, a lot of people stream the game daily. 
Call of Duty
Call of Duty (COD) is a first-person shooter video game franchise developed by Activision. The first installment of the game was released in 2003. Since then, a sequel has been released every 1-2 years. COD is easily considered one of the best online multiplayer first-person shooter game. It has one of the biggest online communities, with a  total player count reaching 23 Million in 2020. COD Warzone is a free-to-play, whereas COD: Modern Warfare. It is available via purchase on the PS4, Xbox One, and Microsoft Windows. Warzone has been going very popularly on Twitch and has over 10 Million hours of watch time every week.
Among Us
Among Us is a new online multiplayer social deduction game developed by Innersloth and released in 2018. The game's basic gameplay revolves around several crewmates having to identify an imposter in their midst while doing their tasks. If the imposter kills all the crewmates, the imposter wins.
Even after two years of release, the game failed to gain popularity. However, things changed in early 2020 when famous Twitch streamers and YouTubers began playing the game. As the game got famous more and more people started playing the game. Today, the community is still increasing, and the game developers have been continuously adding more content to keep players engaged. Among Us has over 15 Million hours of viewer watch time every week.
World of Warcraft
World of Warcraft is a massively multiplayer online role-playing game. It was developed by Blizzard Entertainment and has been running since 2004. Over the last 16 years, Blizzard has added eight expansions to the game. Each expansion brings new areas, quests, storylines, dungeons, raids, and much more. 
WoW has always had a large viewer base on Twitch, and since the release of Shadowlands, the viewer count has drastically increased. It has over 20 Million hours of viewer watch time every week, with a handful of professional streamers streaming the game for 10+ hours of a day.
Minecraft
Minecraft is a sandbox video game that was released on the 17th of May, 2009. The game is developed by Mojang Studios, which is a Swedish video game developer. The game is one of the most popular games amongst kids, and many popular streamers have played countless hours while speedrunning through it. 
Minecraft, since its initial release, has seen a massive increase in player count each year. The game had a player count of 125 Million with over 80 Million hours of viewer watch time.
Counter-Strike: Global Offensive 
Counter-Strike: Global Offensive (CSGO) is a first-person shooter multiplayer game developed by Valve. It was released in August 2012 on most consoles. It belongs to one of the most popular series. Its predecessors Counter-Strike: 1.6 and Counter-Strike: Source, were very popular globally and ultimately paved the way for the success of  CSGO. The game recently hit the 10 Million mark on its player count and is expected to increase even more. It has over 20 Million viewer watch time every week.
Conclusion
With the increase of players in the gaming community, Twitch has also seen a rise in viewer watch times. Many streamers have also benefited from this because the number of viewers and subscribers has also increased. Twitch has grown in popularity with the increase in popularity of the games. With rapid digitalization and new games, this popularity is likely to go further up.