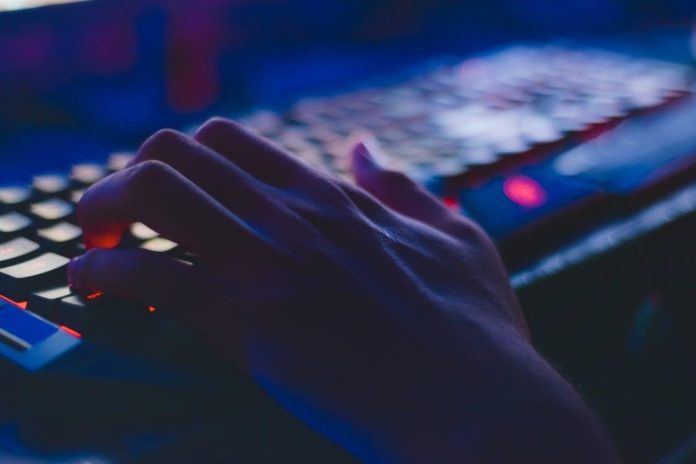 Programming is a complex course and it requires your full commitment. Whether you're enrolling for a Bachelor's or a Master's program, ensure that you are sure this is what you want to do. In this blog, you will know How to Improve Studying for Programming at Schools.
You should preferably pursue a course in programming when you don't have too much going on in your life. Since the concepts are s complex, you'll need a lot of study time to excel. Regardless of your specialization, you can be sure that programming courses are challenging.
This, however, does not mean that you have no chance of succeeding. If you're passionate about the coding language, you'll find the motivation to complete the course you sign up for. 
While at it, make sure you find a team of hard-working students to study with. This way, you'll have an easy time revising for your midterm paper or even the final exam. 
Here is how you can get better at studying for programming. 
1. Develop Practical Computer Skills 
Since the computer will be your tool of trade, you need to work towards developing practical computer skills. Since this is a computer course, you will need to put all the theories you learned into action. 
Make sure that after every theory class, you work with your computer to ascertain that you understood the concept. Practical exercises in the schools' computer lab ensure that you have an easy time reviewing your notes when exams are around the corner. 
2. Study throughout the Semester 
When it comes to programming, studying the night before your exam paper will not cut it. There is so much you need to learn and one night cannot be enough. Avoid the last-minute rush and study throughout the semester. 
This should also apply with assignments. Each time you get an assignmenthelp, you should begin working on it as soon as possible, even if it seems like you have all the time in the world. 
It is absolutely necessary to keep reviewing your notes so that you don't forget what you've been taught. There is nothing as frustrating as forgetting the answer when you thought you knew it. 
3. Take your Time 
Don't be too hard on yourself because it will take a couple of tries before you can master a given concept. Make sure you research as much as you can. After all, when it comes to programming, learning never ends.
In fact, you might learn new concepts even after you graduate. Developers and programmers are always coming up with new languages, and the college's curriculum cannot possibly cover everything. 
Make a habit of learning new programming languages on your own. This way, you can always be prepared for what is coming. The internet is quite resourceful and you can get beginner guides to any programming language you want to learn.
4. Schedule your Time Properly 
How you manage your time will determine how much you'll be able to cover. Since you've signed up for a challenging course, you need to ensure that every second counts. 
Come up with a routine that works for you and work towards sticking to it. Use your time to find out the kind of computing skills tech companies are looking for today. This way, when you graduate, you are a suitable candidate for many different jobs. 
Don't be a Lone Wolf
Being in a position to work on your own is great, but you need to find a team of like-minded individuals if you want to go far. 
Besides, learning how to work with others teaches you how to be a team player, which is a valuable quality in the workplace.
Conclusion 
Programming is challenging but not impossible. With the right mindset and a winning strategy, you can graduate with an excellent grade. Make sure you find a team of hard-working students to study with.