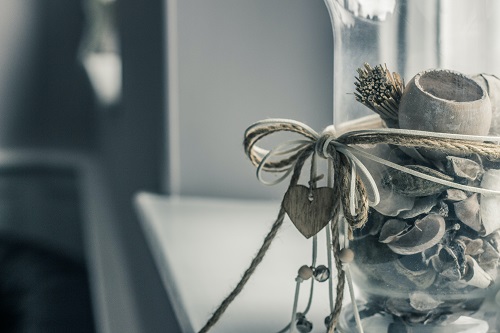 When the weather gets warmer, it's time to get outdoors and enjoy it. Make the most of the change of the season with these easy, fun activities you can do in your own backyard. Let's see about welcome warmer weather with backyard celebrations.
Backyard Bonfires
Sunset is the ideal time to have time with family and friends outdoors. Warm up your yard with a bonfire. Fire pits are a great addition to any home. Look for options that are easy to clean and let you control the fire. Copper fire pits are a good possibility. They're beautiful and require little maintenance over time. Round fire pits make it easy for you and your guests to grab marshmallows and tell ghost stories.
Drinking Games
Drinking games are one way to relax. There are lots of different types of drinking games to explore. This is one you'll want to do once the younger kids are asleep. Sing songs and let everyone in your party make their voices heard. Spiked drinks like hard lemonade are ideal. Keep them in a cooler nearby for easy reach. Add lanterns so people can see better even after the sun sets. At Pier 1, they have lots of varied lanterns to pick from.
Holiday Celebrations
The change in seasons also means many new holidays. Great celebrations like Memorial Day weekend and the 4th of July demand a fabulous party at home. You'll want to have everything in place at home for you and your guests. Seating is essential along with lots of holiday themed games. As the weather heats up, it's a good idea to have space where people can cool off. A small wading pool for toddlers is safe and effective. A larger pool like a portable above ground option is also ideal.
Movie Night
There's no need to head off to the movie theater when you can have a movie at home in your own yard. Set up your own version with your computer. Or you can opt for a DVD player and your laptop. That lets you control the kind of movies you want to see. You can rent a movie at home from one of many outlets or put in your own. Make sure you have lots of freshly made popcorn on hand before it starts playing.
Tempting Tapas
Tapas are one concept everyone should embrace. These small but well made bites are a good option for any gathering. The best thing about tapas is you can make as many types as you like. Bring in lots of vegetarian options with fresh seasonal vegetables for your friends. Heartier possibilities are also easy. Fire up the grill and put up some sausages on top. Cut into pieces and serve with grilled bread. Don't forget dessert. In season fruit like berries and cherries are great. Add a melted chocolate sauce for dipping and you're going to be a big hit.
So many people look forward to this time of the year. Make it fully your own with lots of festive plans for the brand new season.