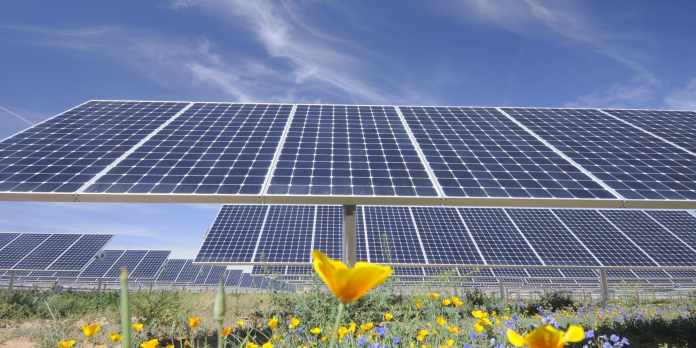 The past few decades have seen nothing short of a revolution within the home solar industry. Growing demand among home and property owners for the means to generate their own clean, renewable energy has seen a reduction in solar panel price that would have been hard to imagine just a few years ago. Let's see why did solar get so cheap in the last 20 years?
Improvement in Solar Panel Technology
Current-generation solar panels feature a level of performance, output and efficiency unrivaled by their older counterparts. Superior output means that residential-grade solar installations require less surface area in order to generate the same amount of electrical power. Less surface area means fewer panels and reduced cost for the entire installation.
Manufacturing Cost
From environmental concerns to the opportunity to curb household utility costs, demand for solar within residential markets continues to grow. As a result, solar panels are currently being produced in greater quantities than ever before.
The solar energy market has been experiencing rapid growth and many manufacturers have found themselves scrambling to keep up with demand. This higher production volume seen throughout the solar industry is another factor that is responsible for the falling cost of residential panels and other equipment.
Government Assistance
Tax incentives, rebates, and low-interest loans that can provide property owners with the purchasing power needed to create a more sustainable household can go a long way towards minimizing the purchase and installation costs of a home solar setup. For many homeowners who are considering solar, the initial investment cost can often be an obstacle. 
There are plenty of government assistance programs that may be able to further reduce the cost of solar panel purchase, installation, and setup. Growing global pressure to curb fossil fuel emissions means that government programs offering financial assistance for home solar installations are here to stay.
Financing Options
Once a niche market in terms of home upgrades, residential solar panels have quickly gone mainstream. Many homeowners might be surprised at just how easy it is to finance their solar electric set up through a simple home improvement loan. 
Dealing with the right bank, credit union or other financial organization means that even having to deal with a fixed or limited budget is no longer a significant obstacle. A solar installation can make a welcome addition to a roof replacement, interior expansion or other major home renovation project.
Future of Solar Panels
Growing market demand coupled with more efficient designs and next-generation technology means that the price for residential solar panels can be expected to fall for the foreseeable future. 
Homeowners who are interested in the many benefits that a more sustainable home may be able to offer would do well to learn more about their options. Calculating solar panel price can quickly give you a better idea of which projects and equipment options will fit within your budget.
Residential solar installations continue to be a popular upgrade option among home and property owners. From government incentives and financing options to next-generation panels that are able to provide superior performance, there are many factors that have contributed to the falling cost of home solar equipment.