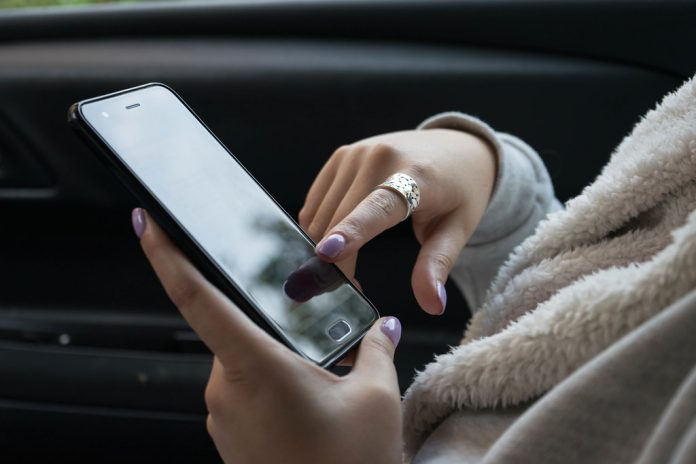 Any long journey requires good preparation, especially when it comes to traveling abroad. Let's say you bought a plane ticket and already know how to rent a car under 21. Your trip will already be much easier because a car is a great way to travel.
However, besides this, you need to take into consideration some more important tips. Such banal things like 'do not forget the charger' are too obvious, so we won't talk about them. Here're some valuable technology tips from experienced travelers.
Check communication standards
When you have Wi-Fi access abroad, you feel quite comfortable. You can use instant messengers, e-mail, and application updates – in general, everything that you are used to at home. But outside the airport or hotel, some things get a little more complicated. For communication, you will have to rely on local mobile networks, and therefore make sure that your smartphone will work in a particular country.
For example, did you know that the CDMA communication standard, which is available in some countries, is not very common all over the world? Cellular CDMA operators are available in the USA and China, but almost all of Europe prefers GSM. Therefore, sometimes it's not worth going abroad with a cell phone.
Prepare a foreign SIM card in advance
One of the tips that you can often hear suggests that a traveler in a new country first of all buy a SIM card from a local operator. This advice is useful, but not always applicable. On a business trip, you may need mobile communications right after leaving the airport.
If you are very dependent on communication, get an international SIM card in advance. There are enough operators on the market selling cards of an international standard. Such SIM cards work without roaming in hundreds of countries and don't notice borders. Such a communication option costs a little more than usual one, but it's worth it.
The only negative is that your telephone number will always be listed as foreign.
Disable multi-factor authentication
This is a very important point that almost nobody thinks about. Before traveling abroad, disable multi-factor authentication on those services that you plan to use.
Regardless of whether you buy an international SIM card or get a new telephone number upon arrival in the country, your own mobile number will be temporarily unavailable. But most of the Internet services are tied to it. If you forget your password abroad and try to change it, active multi-factor authentication will bring you a lot of trouble.
Use instant messengers
After changing the telephone number, you will lose the opportunity to receive SMS. Therefore, install messengers in advance. It's advisable for those whose account doesn't have a strict binding to the phone number.
For example, the iMessage application on the iPhone is tied to a phone number although it uses the Internet to transfer data. If you change the number, other users will lose contact with you.
But Facebook Messenger, with all the shortcomings of this application, has nothing to do with a specific number, and therefore is a good choice for travelers.
Get Google Translate ready for the journey
Google Translate is a very convenient translator that will help you out more than once on a trip abroad. But it should be prepared for the journey. Few people know, but the application can translate even without an Internet connection. In order to do this, you should download the language databases in advance.
Go to the application settings and select "Offline translation". Then download the necessary languages, including, of course, your own one.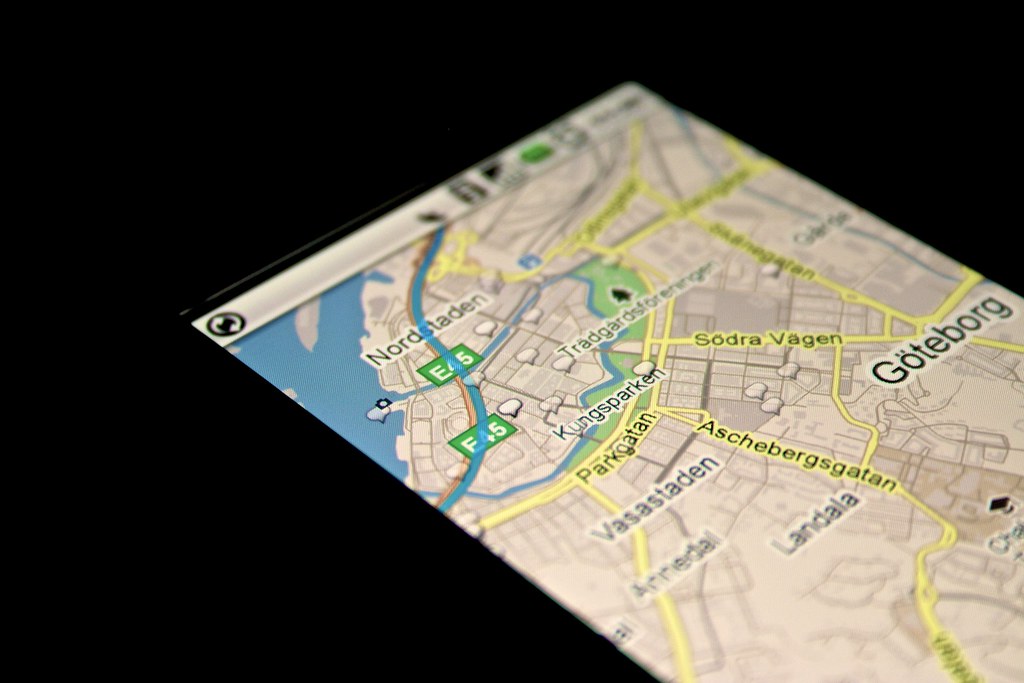 Prepare Google Maps
The same applies to Google Maps service. Maps work great offline, but you need to download them first. Go to the application settings, select "Offline maps", then – "Select map".
Indicate on the map a fragment of the terrain, the data of which must be loaded into the smartphone's memory. As practice shows, loaded maps won't take much space in the memory. For example, a piece of Italy, including Rome and Florence, will take about 300 Megabytes.
Stock up on adapters
Modern travelers rarely forget home chargers. But they often forget that in different countries there are different sockets. Find out in advance which sockets are common in the country where you are going, and get the appropriate adapter.
Also, if you travel by car, then a cigarette lighter powered charger will come in handy. And in case you need to charge several devices at once, then take a USB splitter. Another ideal gadget to have is a handy multiport adapter. It functions just like a USB splitter but with better functionality. Plug two USB 3.0 devices and a Gigabit ethernet input to any Microsoft Surface Pro anytime and anywhere you go. Who says you can't travel light while staying connected?
Modern devices and digital technology make travel easier. Then why not take some of the tips on our list? They will make you feel confident wherever you go. This means your trip will be not only great and memorable, but also as comfortable as possible.