Are you a small business owner? Do you want to make your brand different from other companies? Opting branding and marketing for your small...
In an era where most people prefer to get their clothes, food, education, and much more by tapping a button, you can't afford to...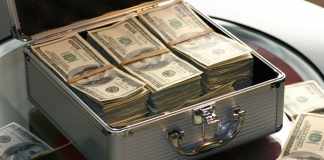 Thousands of companies go bankrupt in the world every year. Of course, this happens for various reasons, but often only because the company does...
Curiosity is always what motivates people to learn new things and gaining wisdom. The more curious you are, the more you want to explore...