How to Unmute Someone on Instagram
Have you muted someone unintentionally, and now you want to know how to unmute someone on Instagram? Well, in order to unmute, there are some really simple steps that you need to follow here. In this short article about mute and unmute Instagram features, we'll discuss the simple steps that can help you access the mute and unmute features easily.
Also, we will discuss various other features that the wonderful pic and video sharing app has. With these hidden features and uses of Instagram, you can make the best use of the app!
About Instagram
Instagram is a simple yet incredible picture-sharing application that is now common, just like the rest of the social media platforms like Facebook, etc. In recent years, Instagram has taken over the world with there easy interface and features. From celebs to news houses, Instagram has become an active part of today's online world.
Initially, Instagram was all about pictures where you can make a profile and share your photos with your friends, or you may also keep it in the open. However, with the recent boom of traffic. The company has added a lot of other features to the application as well. After the rise and fall of Tiktok, Instagram made the most of the opportunity. They added the reel feature, which is just like TikTok or vine videos. These short 10 second videos got a huge welcome from various content creators from all over the world.
The Current Scenario 
As of today, Instagram as a social media app is one of the most heavily used social media platforms where people upload, watch, edit, and share pics and videos every second! Because of such heavy use and popularity of the app. A lot of companies choose Instagram as a mode of advertisement as well. Moreover, many news agencies are also opening their page here to get more exposure and regular traffic. It is now obvious that Instagram has become a prominent part of our online life, and every day it is growing even bigger!
About The Mute Feature 
Not many people know this, but there is a mute feature on Instagram as well. Most of the people straight up block the account that they are trying to avoid. However, instead of blocking them, which stops them completely from reaching you, you can mute the account. By muting the account on Instagram, you can hide all their new stories and posts, which usually pop up on your home page. Moreover, by doing so, you can still reach out and talk to them via direct messages.
How to Mute? 
If you don't want to block anyone and want to avoid all their updates, posts, and stories, here is how and what you need to do!
Go to their account. 
The first step you need to take here is to open the account or profile of the person you wish to mute. In order to reach their page, you can take the help of the search option that lies on the bottom bar on Instagram.
Open Settings  
A lot of new users and accounts are not aware of this, but you can open the settings of any profile by just clicking on the following button that lies underneath the profile picture. Once you click on it, you will find some options that one can tweak. In this list of options of the profile, you will find the mute option as well.
Slide Mute
As you see the mute option in the list of settings, tap on it. Now, you will get options to mute. Here, you can either mute their stories only or the pictures only. You can even make silent if you want to do both of them. By doing so, you will hide the stories or posts that the particular person uploads. With this feature, you can avoid all the updates from that specific person.
How to Unmute Someone on Instagram 
On the other hand, if you have muted someone by mistake, a lot of people are not aware of how to unmute them. Well, the process is similar to the muting process. Let us check out the steps that will help you to do the same.
Open the account-
The step to unmute someone on Instagram is to visit their main account page. For this, what you can do is go on the search bar and then type in their account on the handle name.
Open the Options- 
Now, once you are at the profile that you muted by mistake, you need to open the options of the profile. For this, click on the following button, which will open a settings menu. With this menu, you have the mute option. Once you open the mute option, you may see that that bar is already active, which means the account is already muted. Now, slide back the mute options, and you are good to go!
Other Amazing Features!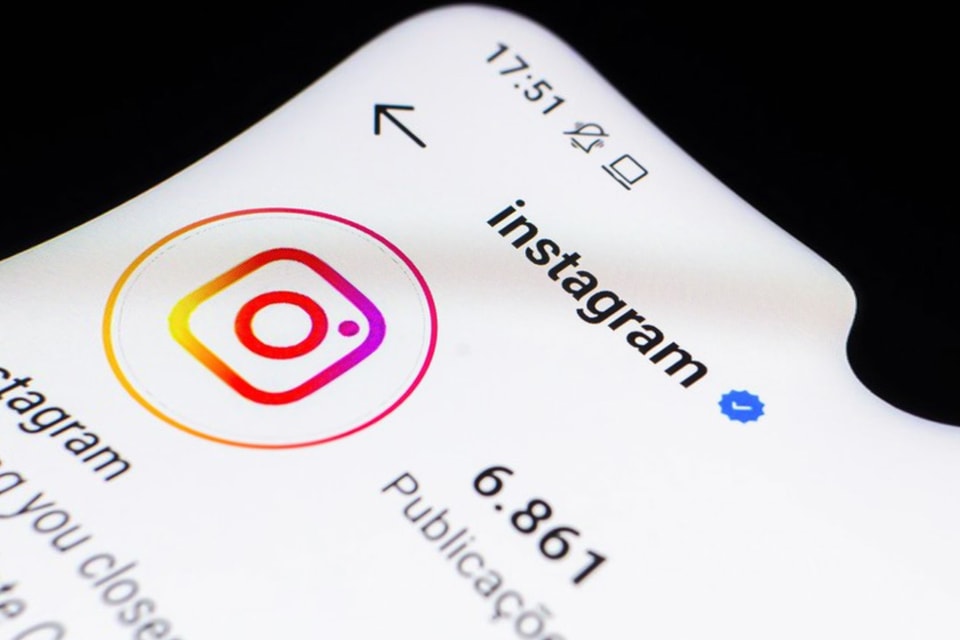 Despite having an extremely easy user interface, there are some features that are still not very common. A lot of people who are added recently on Instagram are not aware of various features. Moreover, new updates by the company bring in multiple changes in the app that some may find a bit hard to keep up with.
Let us dig in some of the less known features of Instagram so that you can make the most of this picture sharting application!
Location-Based Stories
Another great way to get brilliant exposure is to upload a story via your open account with the location tag. The location tag that you will add to your story will be open to all. If a person looks up that location on Instagram and your story is still running, then he can check your story out because of the location tag. So, next time, if you want to increase your reach on your open/pubic account, then try adding a story and add your location in the stickers options.
Live Video Chat
The Live option of Instagram is wonderful for celebs and content creators to interact with the public via a live video! Here, you can even add 3 more members that can join this live video chat as you run a live video chat to interact with the followers or anyone if your account is open. Now, to interact better with the live viewers, Instagram has made the provision to chat back to you live via the live chat feed.
Reels Mix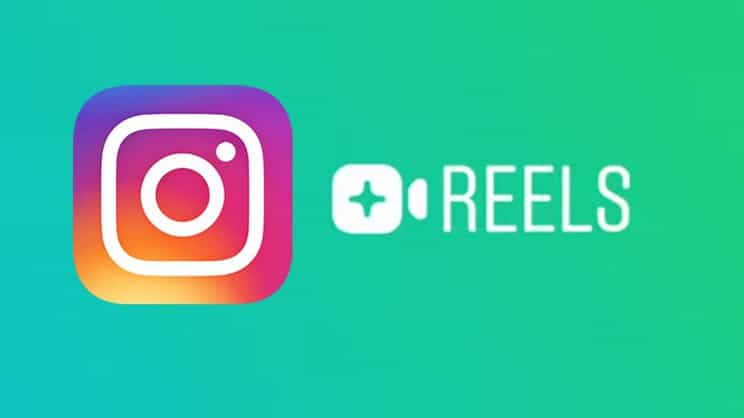 If you have been using Instagram for some time now, then you must spend hours watching the reels. Reels are one of the most relevant/popular features of Instagram that has taken over posts and stories. To make things even more interesting, a remix feature has been added to the reels. What this remix feature will enable you to do is that now you co-create a reel! If there is already a reel, you can make a reel along with it. It divides the reel into two halves where one side is of the existing reel, and the other will be the reel that you will create.
Crazy Captions!
Are you a creator of reels and want to add subtitles to your reel? Instagram has got you back then! They have this crazy new feature in the reels section where you can add automatic captions to any video that you make. Thi is a great boon for people who are into making informative reels. Or even some general content that may need substiles. A lot of countries that are not English-speaking are making great use of this feature.
Close Friends Feature
Well, there are always some people on our following list that we don't want users to follow. With these unwanted people in our following list, we hesitate to upload our personal stories and posts. However, people on Instagram have come up with a wonderful feature that can save you from all such followers watching your story.
Turn Off Comments 
Instagram is continuously updating its features to give out the best possible experience. A good example of one of such updates is the option to close the comments that have been recently added by Instagram. Usually, people used to delete the comments that they were not welcomed. Especially with the open accounts, random and unwanted comments from people were a major problem. However, after the addition of this feature, people can now close or limit the comments easily. They can do it just by reaching into the settings section of the post.
Exploring Filters 
Instagram is famous for its crazy filters. From funny to spooky, Instagram has loads and loads of filters that one can use. In order to explore the long list of features, you can open the camera and then long-press on any filter. Now, a small option list will open in which you have to choose to explore the filter option. By doing so, now you can try all sorts of filters that this wonderful app has to offer. This and how to unmute someone on Instagram are two of the most simple features that every user must know! 
Conclusion
We hope that now you know and understand how to unmute someone on Instagram and use all the other features. Stick around to get more updates about the characteristics of Instagram as they keep adding new features and options on a regular basis.